Find out what your home is worth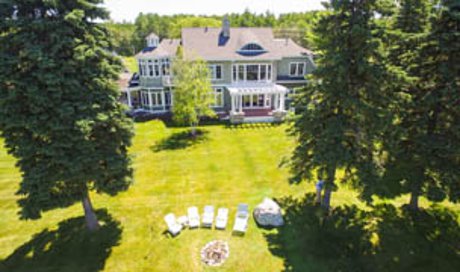 Did you know that you can find what your house is worth right on our website? Follow the link at http://www.trishhartwick.com/cma/property-valuation/
You can also search the MLS and find houses that you like, save them, and come back to them later. You can research information about the home that can help make decisions on your buying and/or selling.
Our website is built to help you get the most information whether buying or selling.
I would love to put my 20+ years of experience to work in helping you buy and sell your home. I am a wonderful resource when you are looking to make the maximum amount of money on your investment and trying to buy a house for the best value.
Call me, Trish, today at 231-838-0411.
What is my Harbor Springs home worth? What is my Petoskey, Michigan home worth? What is my Charlevoix, Michigan home worth? What is my Indian River home worth? What is my Bay Harbor, Michigan home worth? Find out what your home is worth here