Northern Michigan Events and Activities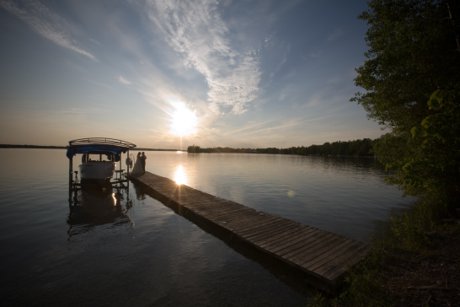 Are you vacationing in Northern Michigan around the Petoskey area this year? Do you wonder what is happening around the time of your visit? What is happening in Petoskey, Northern Michigan area?
There are a few websites that list the events and activities in the Petoskey area. Here are the two that I highly recommend:
Petoskey Downtown area visitor bureau
If you have any questions, or if I can help with anything, feel free to call me at 231-838-0411.
Our website also lists a lot of information in the area.