PEAK fall colors in Petoskey Harbor Springs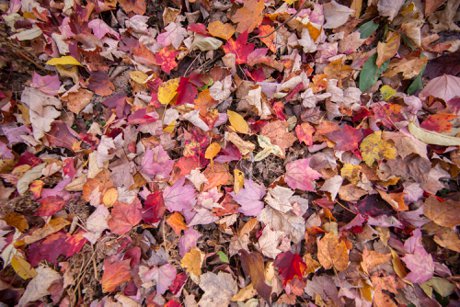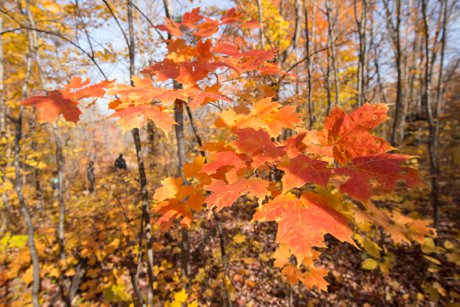 The Petoskey and Harbor Springs area typically are about a week later in peak season than the inland areas of Boyne City, Gaylord, and Indian River. This past weekend was pretty much peak for those areas and now this coming weekend will be the peak season for Petoskey and Harbor Springs.
There are still some trees that are confused by this fall weather.
Come up this weekend and enjoy the gorgeous fall foliage of Northern Michigan combined with the blue turquoise waters of Lake Michigan.
The images above are from Deadmans Hill this past weekend.
If you would like to visit some houses while you are up call Trish at 231-838-0411.
Fall color in Northern Michigan Petoskey Harbor Springs