Year-round activities abound in Northern Michigan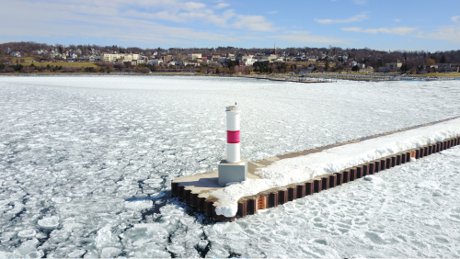 Most people talk about the mild Summers in Northern Michigan.
What you don't hear all the time is about our gorgeous Winters in Northern Michigan.
There is SO much to do after the snow starts falling.
If you enjoy winter activities you need to live here.
What is the best way to enjoy outdoor activities in the Winter?
The trick is layering. Layering and warm clothes are a game-changer when it comes to Winter outdoor activities. Find the companies that make the clothing that is best suited for your body type and then support their cause.
Not only is Winter beautiful, but tourism is down in the Winter, so you can enjoy all your restaurants and hot spots any day of the week.
Here is a list of a few things that you can do during the winter in Northern Michigan.
Ski
Snowshoe
Skate
Sled
Shop
Ice fish
Snowmobile
Hunt
Relax by the fire
Hot tub
Sauna
Spa day
Incredible food choices
Grab a book
Head to the movies
Casino
Walk the shoreline
Birdwatching
Attend high school sporting events
Learn an instrument
Learn a new language
Workout
Plan for your next vacation
Shovel
Connect with friends
We would love to see you and welcome you to our beautiful community in Northern Michigan!
If you have any questions or if I can help with anything please call me at 231-838-0411. Enjoy the snow!